It can be difficult to find a reliable solar panel installer. You search the internet and look through for the right company in San Francisco to install your system. Then you don't know what questions to ask when you do find one.
Top five questions you need to ask your solar panel installer
1. Obtain accreditation from your solar panel installer. MCS accreditation is required to be a solar installer. This simply means that they have completed all courses. You can check the MCS Register to verify that your installer is legitimate and holds an MCS accreditation. You can also get accredited solar Panels in San Francisco at https://solarquote.com/solar-panels-bay-area/.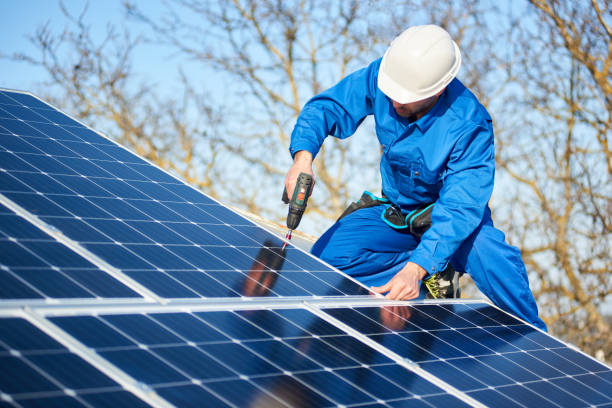 Images Source Google
2 – Once you have found an MCS-certified installer, you should consult them to determine the best system for you and your property. Your installer will then present you with a proposal that best suits your needs and property.
Your proposal should include information about the size and number of panels you will need, how many panels you plan to use, their power consumption, and the manufacturer of the solar panel used.
3 – Have they done any previous installations? An installer who is certified can install a solar system. However, it is helpful to see previous installations. Ask for testimonials and you might be able to find a gallery of their work on their site.
4. Who will work on your solar installation? – All solar installations must be done by MCS-accredited installers. Check with your company to ensure that only certified installers are working on your installation.