You've inherited some old things, or you've discovered some vintage treasures at an estate sale, yard sale or in your closet. Maybe you're just cleaning out your basement and want to make some quick cash from all the stuff you don't use anymore. It is a good idea to sell your antiques, treasures, and vintage items.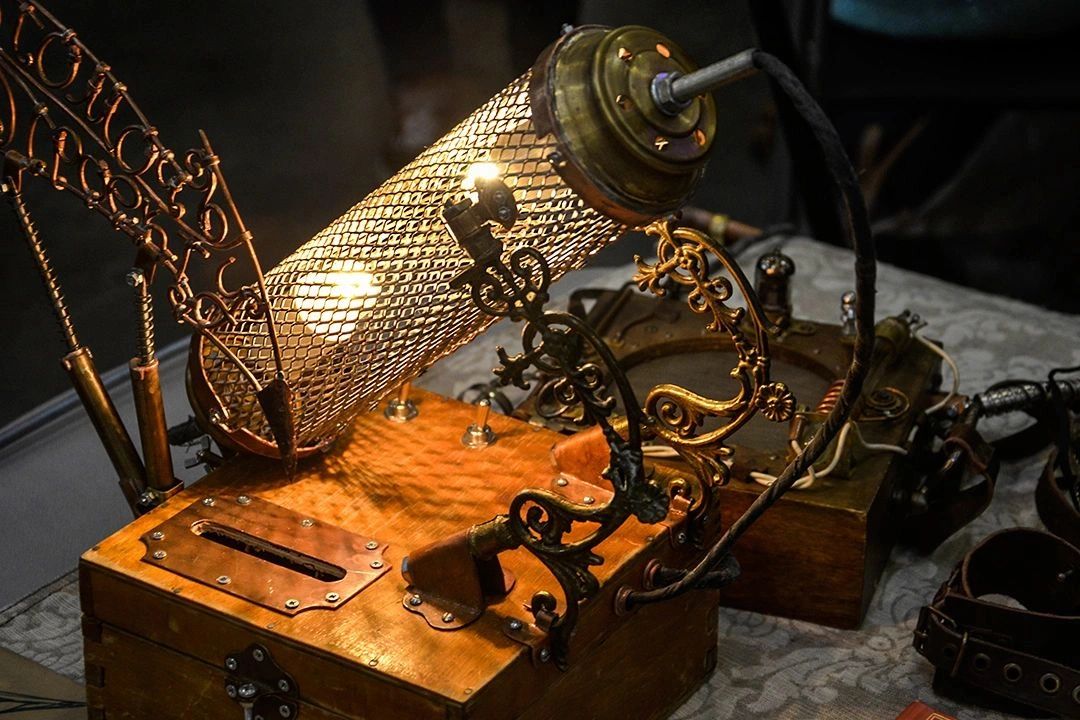 Here Are Some Tips On How To Sell Your Antiques For More Money:
1. Do Your Research: Before you start selling your antiques, treasures, and vintage items, it is important to do your research. You need to know what types of items are in demand and what prices they are selling for. You can find this information online or by visiting local antique stores.
2. Take Good Photos: When you list your antiques, treasures, and vintage items for sale online, good photos are essential. Make sure the photos are clear and show the item in its best light.
3. Write Accurate Descriptions: Along with good photos, you also need to write accurate descriptions of your items. Be sure to include all relevant information such as the condition of the item, any damage, and any special features it may have.
4. Choose The Right Platform: There are a number of different platforms you can use to sell your antiques, treasures and vintage items. You need to choose the one that is right for you, and that you feel comfortable using.
Don't be afraid to negotiate. If you feel like a buyer is low-balling you, try to negotiate a better price. Remember, it never hurts to ask!